Team Profile
Let The Mortgage Hallway be your path to home ownership!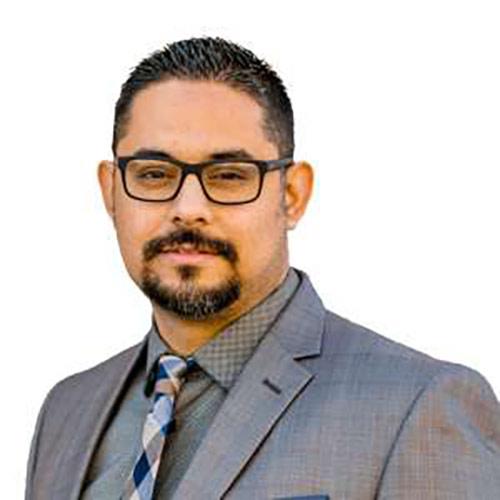 Fernando Lucha, a California native began his career in mortgage lending and financial services with one of the top five mortgage companies in the country. With nearly 2 decades in the Mortgage industry, he has extensive knowledge and experience with a wide variety of mortgage products including Jumbo, Government, VA and First Time Home Buyers. Fernando Lucha can help you analyze your situation and find the mortgage that best suits your needs. Fernando genuinely loves what he does and it shows.
His approach is customer driven and based on a foundation of outstanding service and long-term partnerships. Fernando's primary goal is to partner with every individual customer to help determine and achieve the best possible overall financial situation, all while making the process easy and enjoyable.
On his free time, Fernando enjoys Farming his 15 acre ranch with his 3 kids and wife of 21 years.