New To United States Mortgages
Let The Mortgage Hallway be your path to home ownership!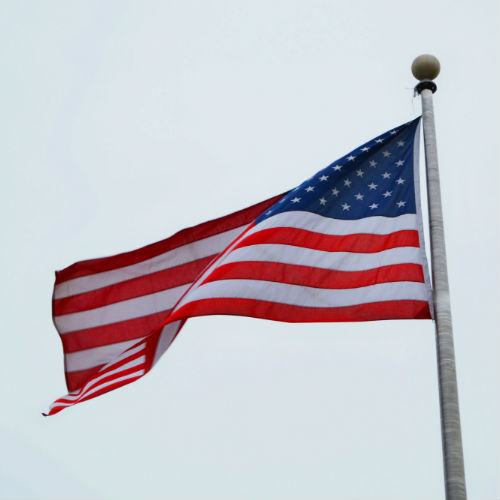 Mortgages for People New to the United States
With newcomers to the United States playing an ever-increasing role in the future population growth, mortgage financing is available to borrowers with a permanent and non-permanent residence status with the goal of helping newcomers to the United States realize their dream of homeownership
A good place to start is an FHA (Federal Housing Administration Loan). Since there are no income limits, almost anyone can get an FHA loan. However, there are limits to how much you can borrow. The Housing and Urban Development (HUD) website will help you quickly find your mortgage limit.