Team Profile
Let The Mortgage Hallway be your path to home ownership!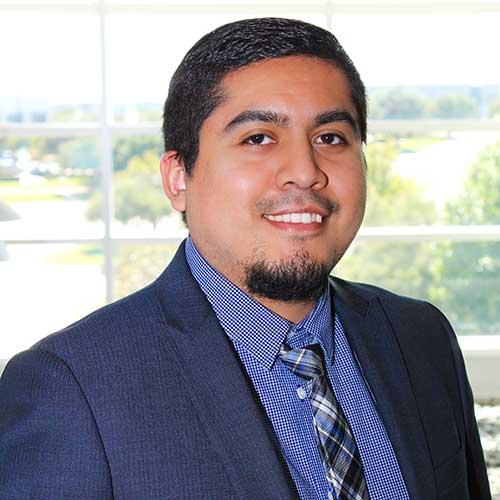 Orlando McConnell
Executive Loan Officer - NMLS# 1191928
Markets Served:
Texas
Office: 972-886-5283

Apply
Email
I have been in the mortgage industry since 2014, and quickly developed a passion in providing the best mortgage experience for my clients. I pride myself in learning something every day in my craft to better myself and those around me. I am a husband and a father of three. I am an avid fan of football, and traveling the world to experience different foods and cultures.
My mission is simple:
Give my borrowers the best option available for their needs coupled with great pricing and customer service.